More than just printed…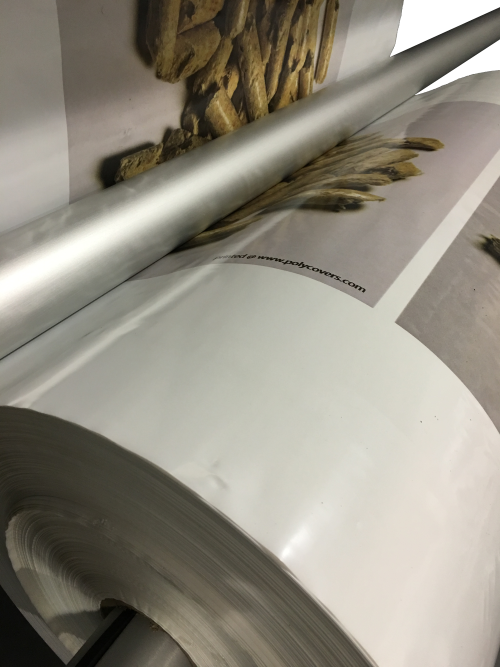 Graphics are not the sole consideration to develop a printed pallet cover or printed packaging solution.
Matching the types of plastics with the best possible printing output is the goal of Flexpak. Solutions to printing often come back to defining factor of "form-follows-function." Once the function of packaging is established, the process of determining printed options for pallet covers can be addressed. In today's market, printed packages are a must. The print and quality of packaging truly defines the product image.